News:

WEEKLY LONDON DANCE GUIDE 30 APRIL 2018
Monday
There are still tickets left to Kenneth MacMillan's masterpiece of modern ballet, Manon. This Royal Opera House production has been revived this Season as part of the 25th anniversary of his death and celebrating his incredible contribution to British ballet. You have until 16 May, so dont't miss out!
Tuesday
Inspired by the kings of swing: Frank Sinatra, Dean Martin and Sammy Davis Jr, The Tap Pack bring an exhilarating, new energy to a timeless style. Famlly entertainment with slick suits, sharp wit and songs from Sinatra to Ed Sheeran, check out these world-class tap dancers from Australia.
Wednesday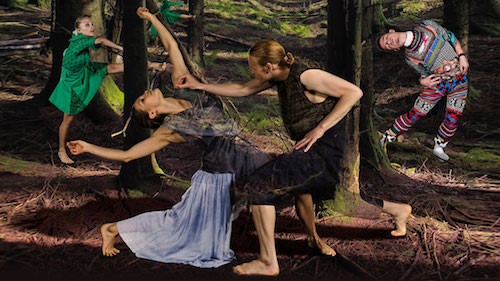 Get a chance to observe, sketch, record and photograph the National Dance Company Wales on stage at The Place. An opportunity to for a unique glimpse into how the dancers of the extraordinary company prepare just hours before a show.
Thursday
4.48 Psychosis by Philip Venables, based on the play by Sarah Kane, returns to London at The Lyric in Hammersmith. The Royal Opera's production Winner of the Achievement in Opera award in the 2016 UK Theatre Awards. The Royal Opera's production packs emotional punch as well as humour and warmth. One to add to your diiary if you missed it the first time around.
Friday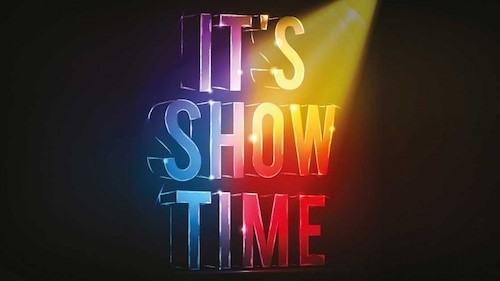 Hila and Judi Moussaioff present IT'S SHOW TIME! at The Place. A magical, colourful dance and music celebration from musicals that we all know and love, performed by Kidanza dancers, ages 4-16. Fun and inspiring afternoon for the whole family!
Saturday
Breakin' Convention '18 its 15th year with another incredible line-up of acts from around the world and around the corner, including highlights from the past 15 years. Live at Sadler's Wells, hosted and curated by UK hip hop theatre pioneer Jonzi D, with an incredible ensemble of 15 leading jazz musicians joing the line-up to celebrate the 15th anniversary of both Breakin' Convention and jazz re:freshed.
Sunday
Sunday is World Dance Day and English National Ballet will be hosting World Dance for Parkinson's Day Class, providing a fun and informal way for participants living with Parkinsons to discover mobility through choreography and music.