News:

New Danceworks series for BBC Four
BBC Four Danceworks Season will launch on Sunday 6 May with four 30-minute artist-led films lifting the curtain on today's thriving dance scene, featuring some of today's most exciting dance makers and shining a light on a broad range of dance styles from ballet and contemporary to tap and hip-hop.
Each film in the series produced in partnership with Sadler's Wells, introduces the audience to a different artist: Zenaida Yanowsky, Dickson Mbi, Carlos Pons Guerra and Shobana Jeyasingh, as they create new work and gaining behind-the-scenes access to the creative process and a unique insight into the world of dance in Britain today.
The Dying Swan 7.30pm, 7 May – This documentary follows former principal dancer Zenaida Yanowsky (pictured above) as she overcomes knee surgery and fights her body back to fitness to prepare for one of her final public performances following an acclaimed classical ballet career.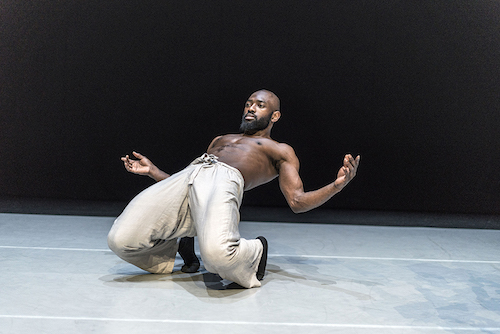 Street to Stage 7.30pm, 8 May – Dancer and choreographer Dickson Mbi is followed as he transitions from his street dance roots to the contemporary dance limelight under the guidance of his mentor, Akram Khan's producer, Farooq Chaudhry.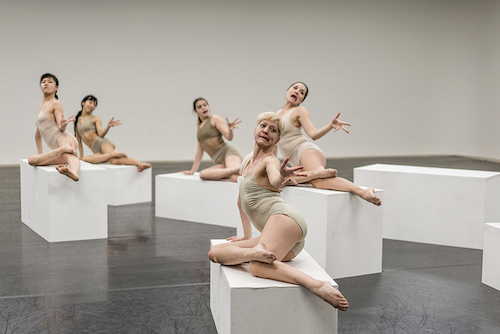 Choreographing History 7.30pm, 9 May – The artistic process behind Shobana Jeyasingh's new work, Contagion, an evocation of the 1918 flu epidemic.
Prejudice and Passion 7.30pm, 10 May – Carlos Pons Guerra begins choreographing a new children's production, the true story of two male penguins raising a baby penguin.
Jonty Claypole, Director of BBC Arts said: "Dance has the power to bring together different communities and generations in a shared love of creative expression, and you only have to look at the extraordinary diversity of dance talent and audiences right across the UK to realise how successfully it fulfils this promise. As part of our forthcoming Dance Season we're delighted to be partnering with Sadler's Wells for the first time to present these four fascinating DanceWorks films, placing the spotlight on some of the UK's most exciting dancers."
The films will be broadcast on BBC Four from Monday 7 – Thursday 10 May.