News:

WEEKLY DANCE GUIDE 16 JULY 2018
Monday
Tim Casson directs an energetic and eclectic evening of performance from Step into Dance – a Royal Academy of Dance programme run in partnership with the Jack Petchey Foundation that supports young dancers to realise their creative potential. Step Live: Copy and Paste takes place at Sadler's Wells – arrive early to see site-specific dance works performed in the foyers, while the main-stage programme mixes hip-hop, contemporary, jazz and ballet as dancers resample and remix each other's movements.
Tuesday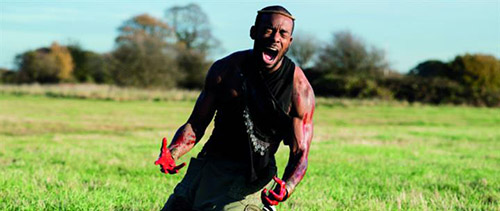 What happens when you take a classic Shakespeare play and cross it with a high-energy street dance craze? K.R.U.M.P Macbeth at Laban Theatre. Pioneering UK Krump artist Theo 'Godson' Oloyade brings the Bard bang up to date in his unique interpretation of the famous tragedy, with music from Blue Boy Entertainment's Michael 'Mikey J' Asante.
Wednesday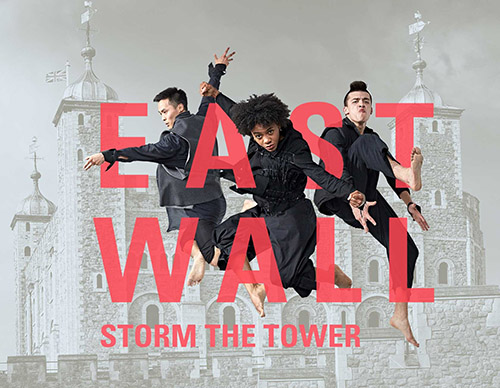 Hofesh Shechter Company and East London Dance have a sure-fire summer hit up their sleeves in East Wall at the Tower of London – an epic outdoor spectacular that invites audiences to storm one of London's most iconic buildings along with 150 performers in a vibrant collision of music and dance. Directed by Shechter himself, East Wall features new dance created by four of London's most exciting young choreographers: Becky Namgauds, Duwane Taylor, James Finnemore and Joseph Toonga, bringing together styles from grime to contemporary in celebration of East London's rich cultural heritage.
Thursday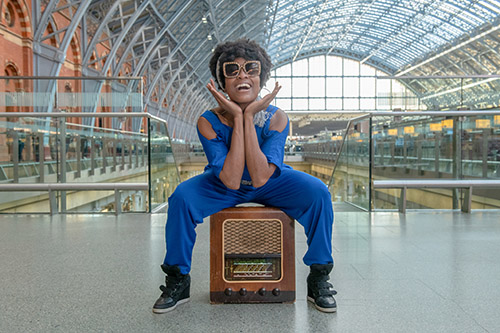 Pull your best shapes to 80s classics from Whitney Houston, Donna Summer and Footloose under the iconic roof of St Pancras International in a dance class open to all levels, run by London-based club night, Haven't Stopped Dancing Yet!
Friday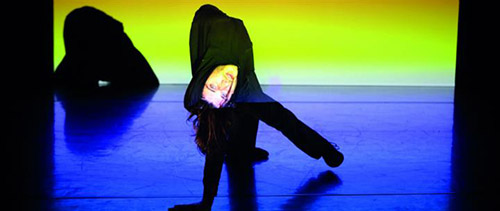 The Trinity Laban Graduate School Showcase at Laurie Grove presents new work from artists studying on the dance conservatoire's Masters programmes. The work is experimental and investigative in nature, with students working across media, using live performance, film and video, installation and documentary processes.
Saturday
If you're looking for something to entertain the little ones this weekend, head to The Place for Family Dance Day. Highlights include breakdancing and jumping workshops, the riotous The Buildy-Uppy Dance Show for over 5s – an ever-changing playground constructed and inhabited by the audience – and Tidy Up, a play that asks if chaos and order can ever live side-by-side, which could prove insightful for adults and children alike.
Sunday
The all-male Argentinian percussive dance and music sensation Che Malambo makes its UK debut at The Peacock Theatre with a heady mix of precision footwork, rhythmic stomping, drumming and song. The group's hallmark is zapeteo, the fast-paced footwork inspired by the rhythm of galloping horses.