News:

Weekly Dance Guide 3 September 2018
Monday
Delve in to ancient traditions with The Invisible Effect at Pleasance London, the world premiere of a new contemporary dance piece which takes inspiration from pagan rituals and Latvian folk heritage. The creative team is led by choreographer Kirill Burlov (previously of Rambert and Latvian National Ballet), with music by Latvian composer Platon Buravicky.
Tuesday
Blink and you'll miss it – for one night only, the Southbank Centre presents Play, a cross-cultural dance piece which brings two remarkable artists in to dialogue, as Belgian choreographer Sidi Larbi Cherkaoui partners with Indian-born dancer Shantala Shivalingappa to explore the South Eastern Indian dance form of Kuchipudi. The piece navigates the games people play in life and in love, and is inspired by and dedicated to Pina Bausch, who first encouraged Cherkaoui and Shivalingappa to work together.
Wednesday
Is music or movement the mother of dance? This is the question posed by French choreographer Pierre Rigal in his latest work Scandale, a dance spectacle fusing hip hop and contemporary styles, featuring six agile dancers including members of b-boy crew Yeah Yellow. Rigal's playful and inventive style will appeal to fans of contemporary dance and hip hop alike, and is performed to a soundtrack of extremes, from ambient chamber music to electronic sound effects. See it at Sadler's Wells as part of Breakin' Convention Presents.
Thursday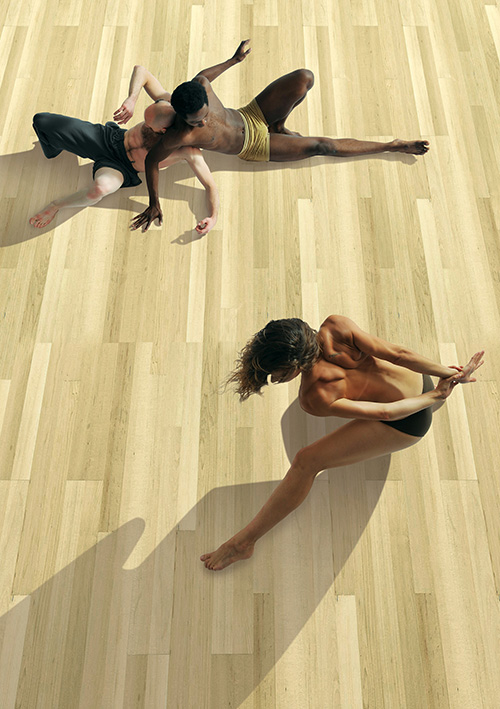 Touch Wood at The Place offers the chance to see works in progress by UK-based dance makers who are part of Choreodrome, The Place's research and development programme. Thursday's line-up includes Darren Ellis, Esl Kim, Lanre Malaolu and Simone Mousset.
Friday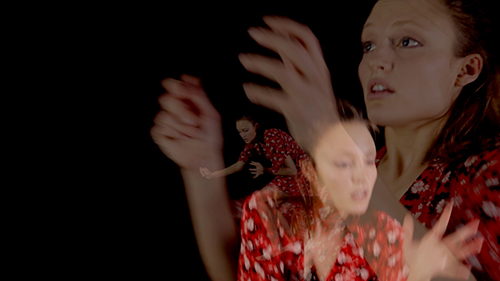 Calibrate is a new screen-dance installation by Jo Cork which explores our perception of self, and how dance and technology can bridge the gap between the elitist and the accessible. Imagined for a public space, the work is currently in the research and development stage – get a first peek as part of Chisenhale Dance Space's new Future Fridays series.
Saturday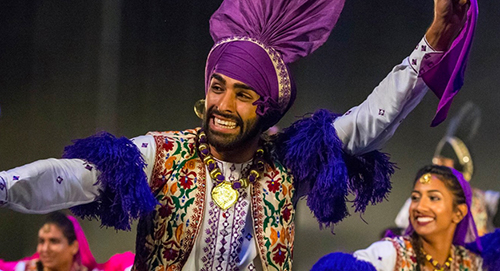 BhangraFest is the UK's biggest independent bhangra dance competition. Expect a colourful display of traditional Punjabi music and dancing as a high calibre of performers battle it out on the Sadler's Wells stage.
Sunday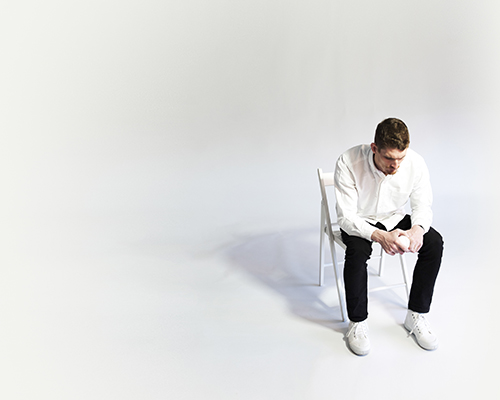 Performance artists Aby Watson and Dan Daw examine identity and disability in a double bill at the Southbank Centre as part of Unlimited, a festival showcasing extraordinary work by disabled artists. Watson's -ish is a new dance performance using balloons, a space hopper and the human body to negotiate the territory between invisible and visible impairments; while in On One Condition, Daw reflects on his journey from growing up in rural Australia with cerebral palsy to an international dance career.