News:

WEEKLY LONDON DANCE GUIDE 7 MAY 2018
Monday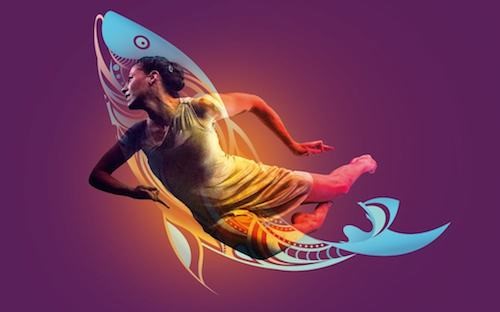 Celebrate the cultural connections between South Asia and the UK with The Magic Fish at the Southbank Centre tells a classic tale through dance, storytelling and beatboxing. Children are invited to discover the magical story of Vishnu, in this interactive production.
Tuesday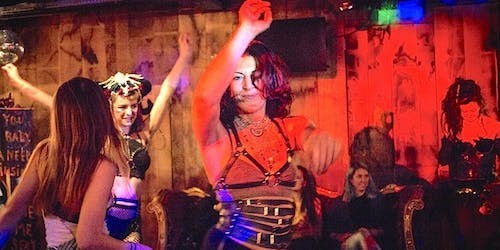 Unleash by The Pomba Girls at London Bubble Theatre is a unique dance workshops aimed towards women of all ages & abiities exploring how dance can help us connect with others, transform the body, boost confidence and physically UNLEASH!
Wednesday
Fusion at Sadler's Wells is the UK's first inclusive Latin and Ballroom dance-inspired showcase, presented by Step Change Studios. Pushing the boundaries of ballroom with beautiful, powerful, performances that redefine the genre featuring disabled and non-disabled artists from backgrounds that include Charleston, Swing, Contemporary and Street to develop original pieces inspired by Latin and Ballroom dance.
Thursday
Head to Sadler's Wells to see Formosa by the Cloud Gate Dance Theatre of Taiwan. Choreographer and writer Lin Hwai-min's new work takes inspiration from the legendary words of the Portuguese sailors in the 16th century. This will be Lin's last creation for the company as artistic director, and his deeply personal love letter to Taiwan.
Friday
Jonathan Burrows and Matteo Fargion return to Sadler's Wells with Any Table Any Room, a new work inviting four local artists to join them onstage in each new space they perform in. Using 72 clay objects created by the performers, communal singing and Indian drones on smartphones, this performance promises to be a gregarious exploration of the pleasures and demands of being and working together.
Saturday
Two of Britain's most celebrated artists come together as George Benjamin conducts the world premiere of his new collaboration with Martin Crimp Lessons in Love and Violence at the Royal Opera House. This hotly anticipated work comes from the director, Katie Mitchell and designer, Vicki Mortimer – the team behind the first production of Written on Skin.
Sunday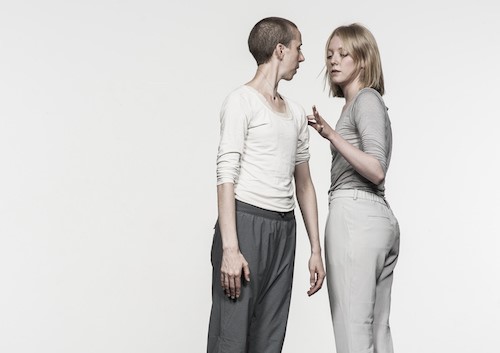 Last chance to see Crave at the Barbican, an enigmatic new dance piece choreographed by Julie Cunningham who made her move into choreography with the double bill, To Be Me. This enigmatic new production investigates dark and potent themes including rape, addiction and instability, combining dance and spoken word.